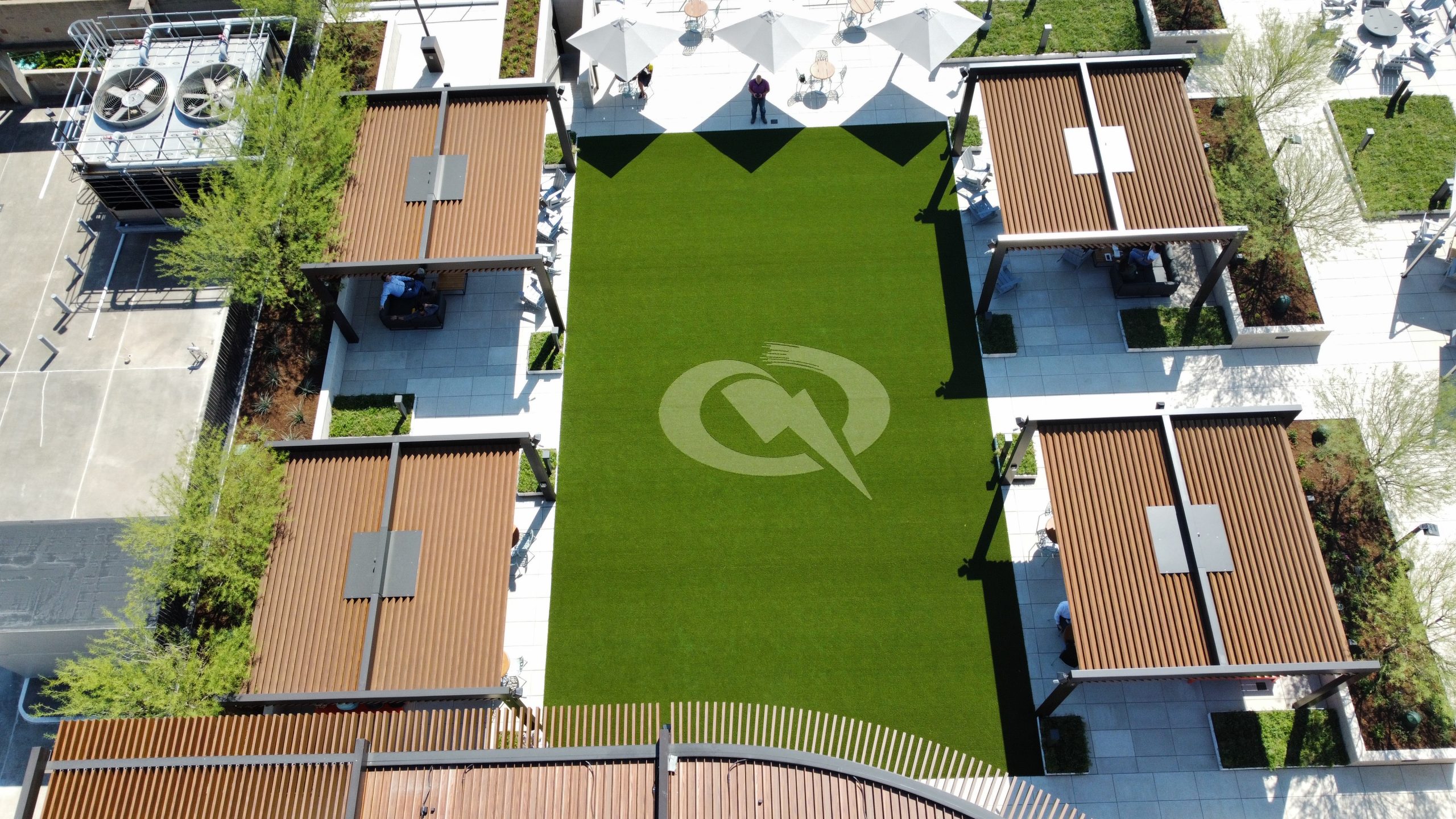 Orlando artificial grass continues to rise in popularity for commercial landscapes. SYNLawn has more than 20 years of experience as a leader in the artificial turf industry. Our turf features over 50 years of research and development that make it the perfect solution for a growing list of applications. SYNLawn is a fully licensed, bonded, and insured general contractor with the capacity to complete multi-million-dollar projects from start to finish. We offer the highest-quality artificial grass with affordable monthly payment options. SYNLawn has become the number one choice for synthetic grass because of our meticulous installation services and elite customer service. We stop at nothing to ensure that your business and landscape look luxurious, and your specifications are fully met.
Benefits include, but are not limited to:
Super Yarn™ technology includes antimicrobial enhancements, protection against infrared light, and anti-static properties
EnviroLoc+™ plant-based backing system prevents shedding and supports a long installation lifespan
SuperDrain+™ technology provides maximum drainage up to 1,200 inches per hour
HeatBlock™ technology keeps surfaces up to 20% cooler by combating heat absorption
UV-stabilized yarns prevent yarns from fading year-round
Omega-shaped turf blades keep turf fibers in an upright position for a consistent natural appearance
Made in the USA
Unmatched lifetime warranty
Professional Artificial Turf Installation in Orlando, FL
Business owners recognize the importance of presentation. This begins with the appearance of your landscape. If your storefront is not looking its best, it may be a deal-breaker for new customers to work with you. SYNLawn provides easily the most realistic and longest-lasting synthetic grass Orlando has to offer. For this reason, we expertly train our installers to execute each project with precision. This begins with a smooth surface. Without this, debris such as rocks will create bumps in your lawn or tripping hazards. Next, we ensure that each panel of your lawn is laid in the same direction to further the realism of our turf and prevent seams. Prominent seams break the illusion of natural grass and can get caught in customers' shoes when trying to walk. Furthermore, we go to great lengths to seamlessly integrate your luxury lawn into the existing features of your landscape.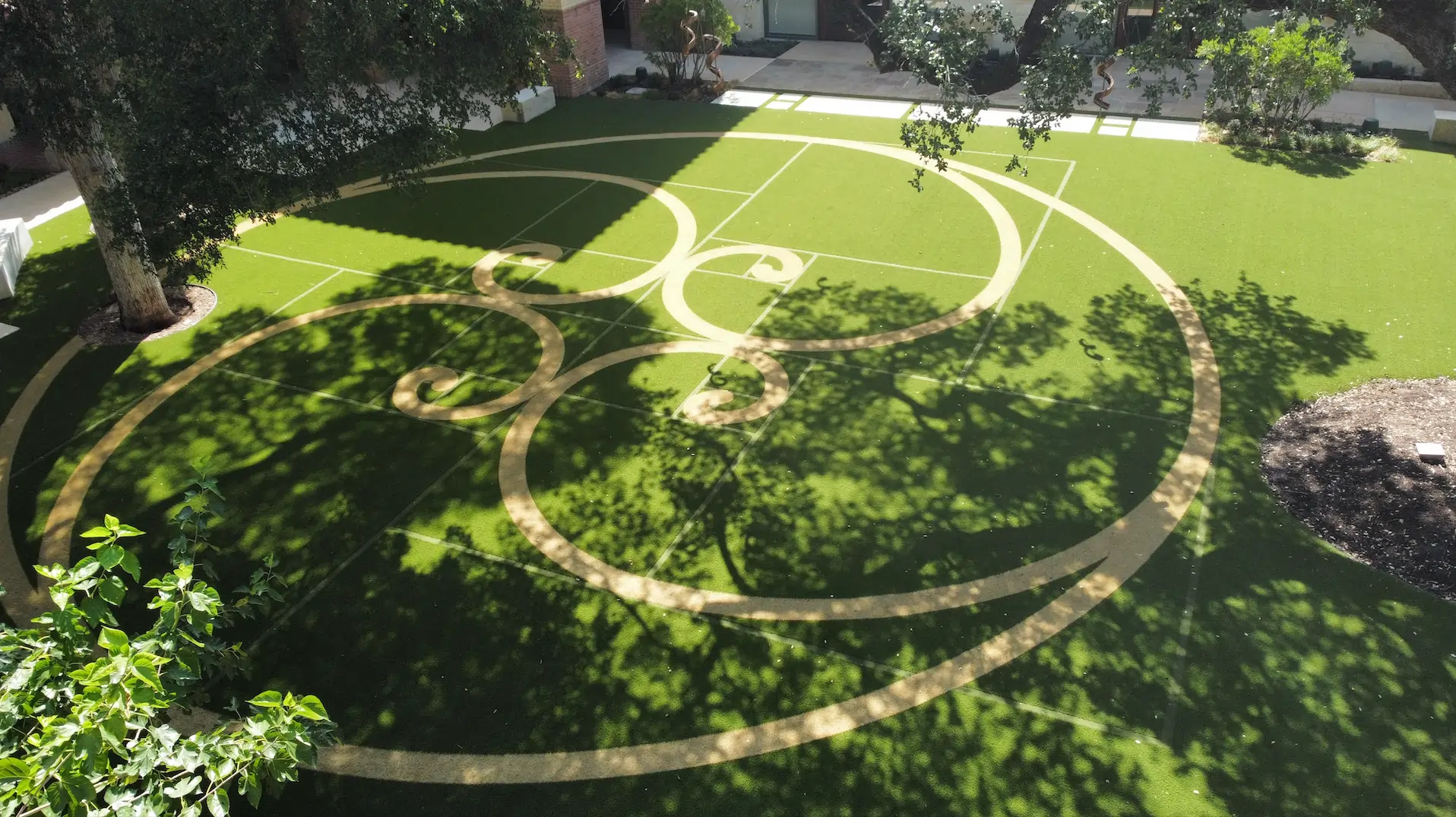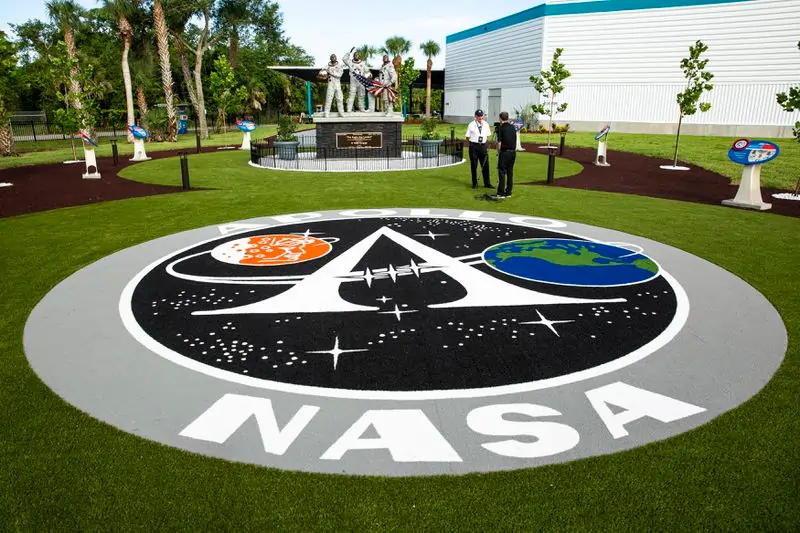 Eco-Friendly Orlando, FL Artificial Turf
SYNLawn is the first and only turf company to offer plant-based synthetic grass. We take great pride in our commitment to environmental sustainability. That is why we work with American soy farmers. With their help, we can remove large portions of petroleum polyols and replace them with renewable soybeans and sugar cane. As a result, we have also become the first company to offer USDA-certified turf options that are recyclable and reusable for future projects.
The Low-Maintenance Benefit of SYNLawn® Orlando Turf
Business owners want their landscape to look its best year-round but typically do not have the time to dedicate to lawn care. Fortunately, Orlando artificial turf follows our low-maintenance philosophy. We eliminate the need for mowing, watering, and reseeding. We want you to reinvest that time and money into your services, products, and customers. SYNLawn artificial grass on average will save you up to 70% on your water bill, cut costs on lawn care and maintenance crews, and substantially reduce carbon emissions.
Commercial Safety Standards
Regardless of your application, safety is key. That is why we make it one of our highest priorities at SYNLawn. We proudly offer synthetic grass that is IPEMA, ADA, CSA, and HIC compliant. We independently test our surfaces to meet proper fall height attenuations of up to 10 feet and prevent common injuries and abrasions. In addition, we are the first company to offer Class A fire-rated artificial turf that is proven to prevent the spread of fires.
LEED Credits for Architects
Did you know that architects who complete projects with our eco-friendly synthetic turf are eligible to earn LEED credits toward their continued education? We are committed to making your vision a reality. In addition, architects will gain access to our CAD information and receive credits in areas including HSW (Health, Safety, and Wellness) and the STC CTI-L program.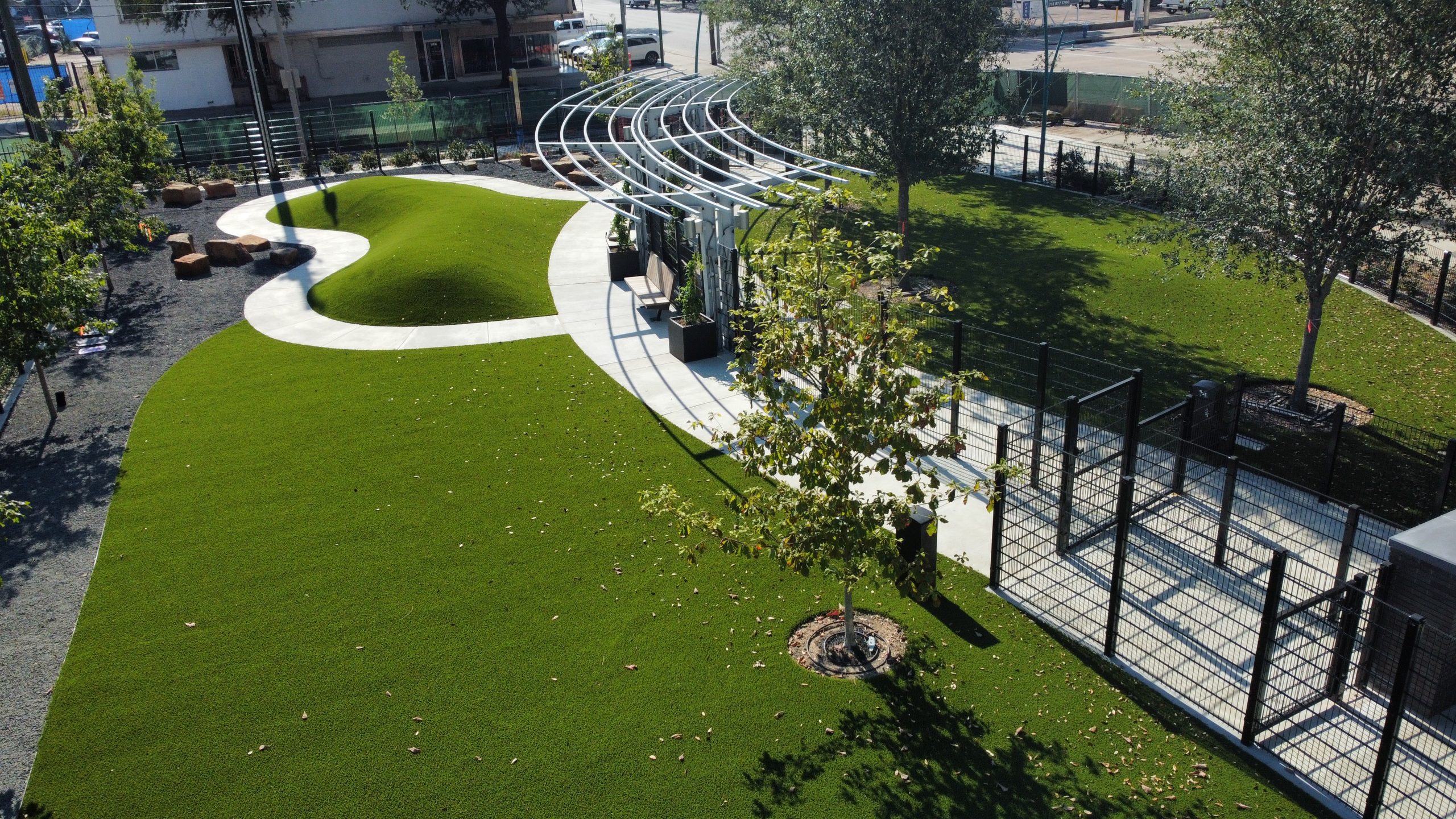 Our COMMERCIAL PRODUCTS
Browse our incredible selection of high-quality products to find the right synthetic turf for your needs.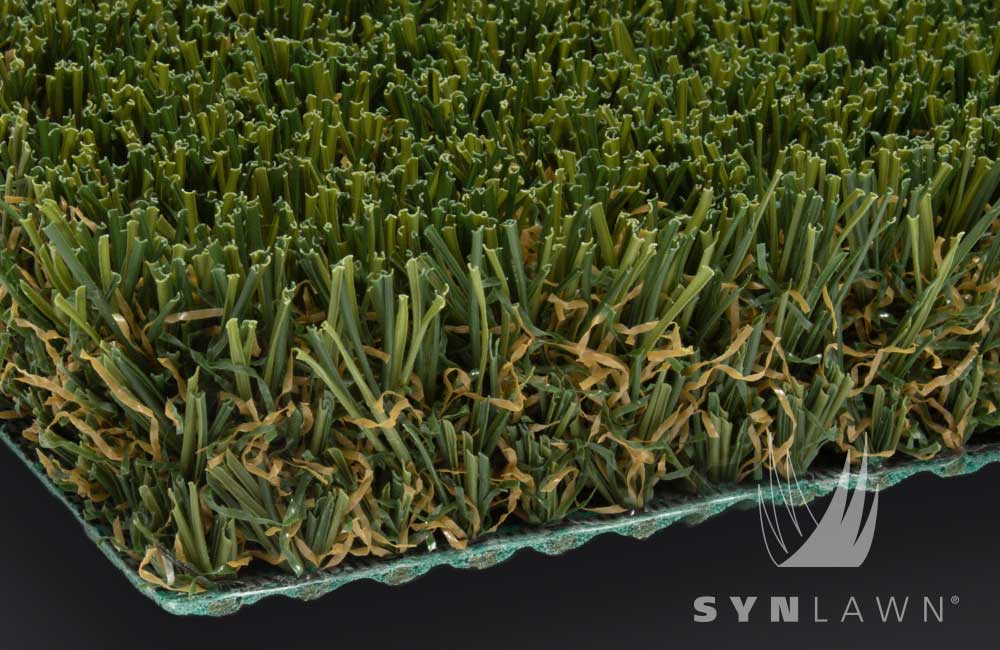 SYNTipede X43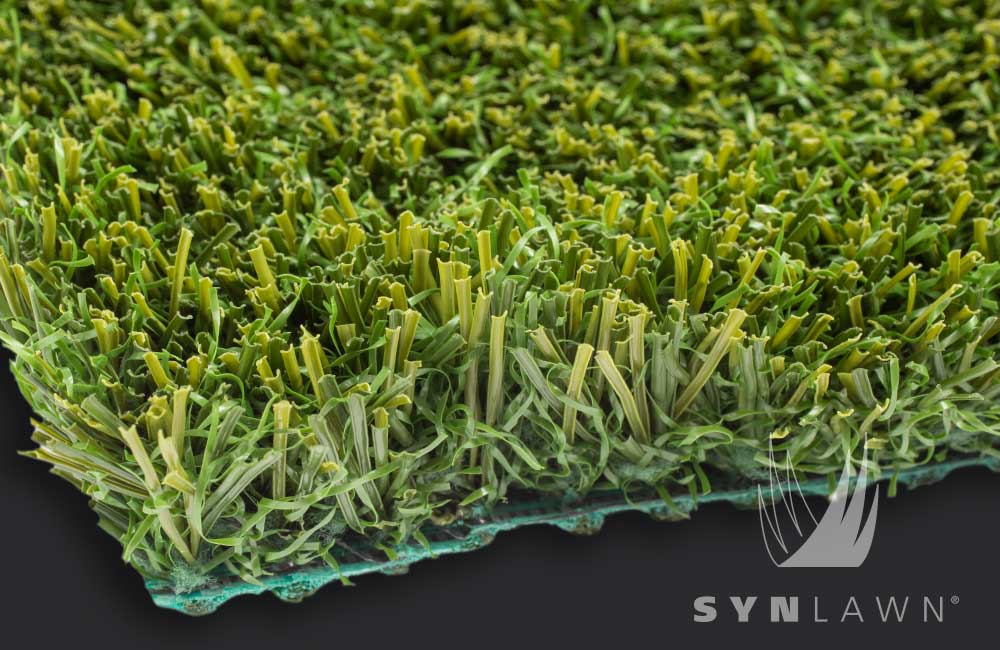 SYNTipede 321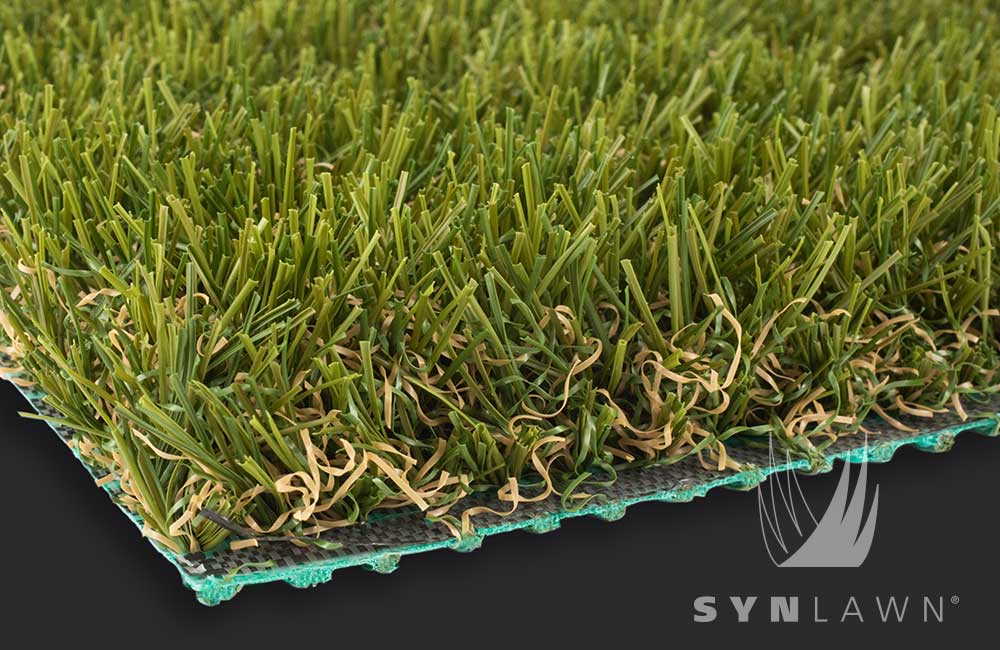 SYNAugustine 547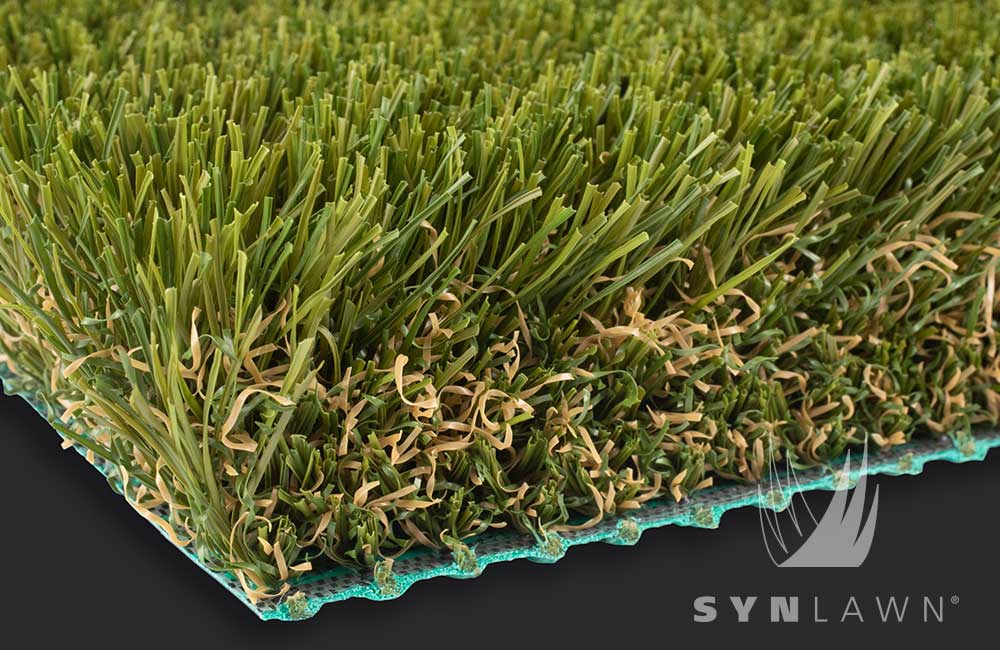 SYNAugustine X47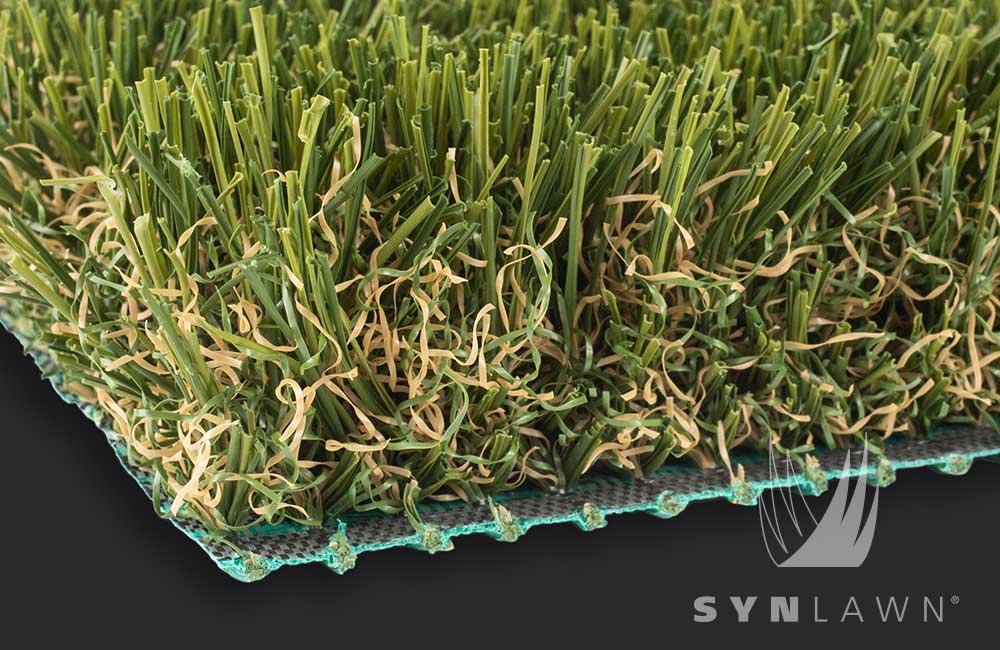 SYNFescue 343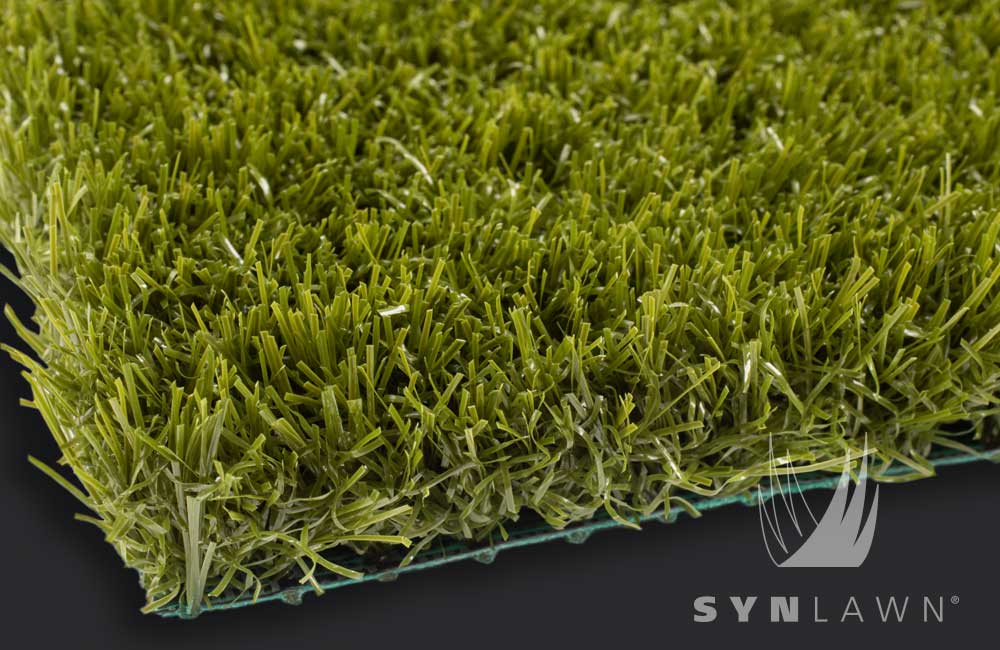 SYNRye 200
View All Artificial Grass Products