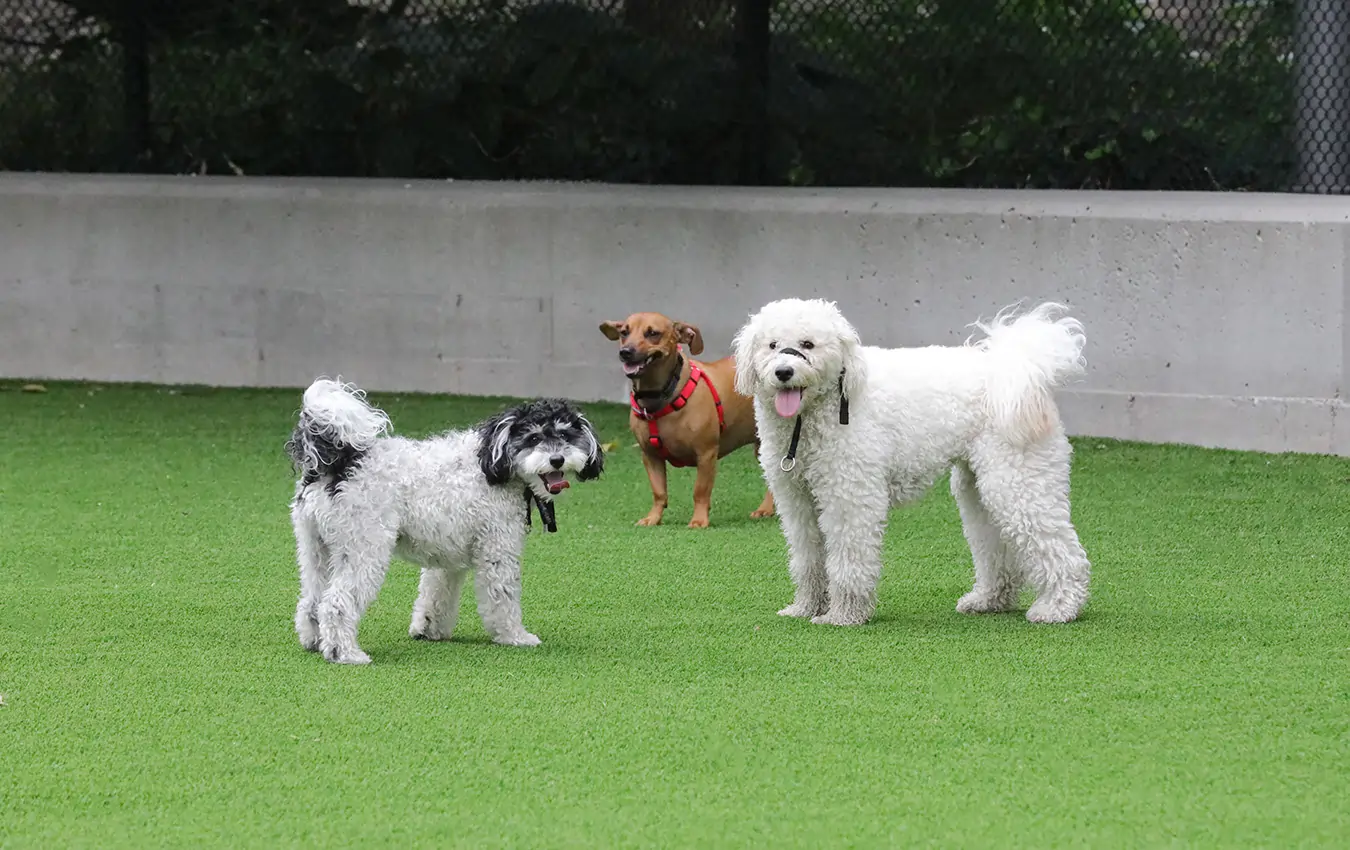 At SYNLawn, we understand that pet owners have specific needs for their landscape to keep their pets happy, healthy, and safe. Orlando pet turf systems effortlessly make this a reality while meeting your needs for an opulent luxury lawn. That is why we designed pet grass specifically for them, eliminating the need for traditional maintenance, so you can spend more time enjoying time with your furry friend. We take the time to explore your design ideas as well as the turf variety that is best suited for your pet and lifestyle.
Orlando artificial grass for dogs offers a level of superior durability, quality, performance, and realism not found anywhere else in our market. This is because we have imbued more than 50 years of persistent research and development into our pet turf to ensure that it will last a lifetime with minimal effort. With our turf solutions, you will no longer have to clean up mud in the house, repair costly holes, or treat your pet for unwanted pests such as fleas and ticks. Additionally, SYNLawn saves customers money on water bills year-round because of our eco-friendly design, which utilizes materials that greatly reduce carbon emissions.
Stay Clean with Orlando Pet Grass
To keep you and your pet clean, your Orlando, FL pet turf installation can include the pet friendly Envirofill® infill. Envirofill® is an acrylic sand infill with antimicrobial properties that prevents the growth of bacteria, mold, mildew, and other bacteria. This highly effective infill not only controls pet odors but is proven to reduce surface temperatures. When combined with HeatBlock™ technology, which can reduce temperatures by up to 20%, and DualChill™ IR reflective technology, you will have the coolest pet turf Orlando has to offer.
In addition, our pet grass is coated with the powerful antimicrobial by Sanitized®. Sanitized® destroys up to 99% of bacteria and fights algae and fungal buildup. This effective antimicrobial keeps the allergens found in algae dead zones from aggravating your respiratory systems if brought into the house after playtime.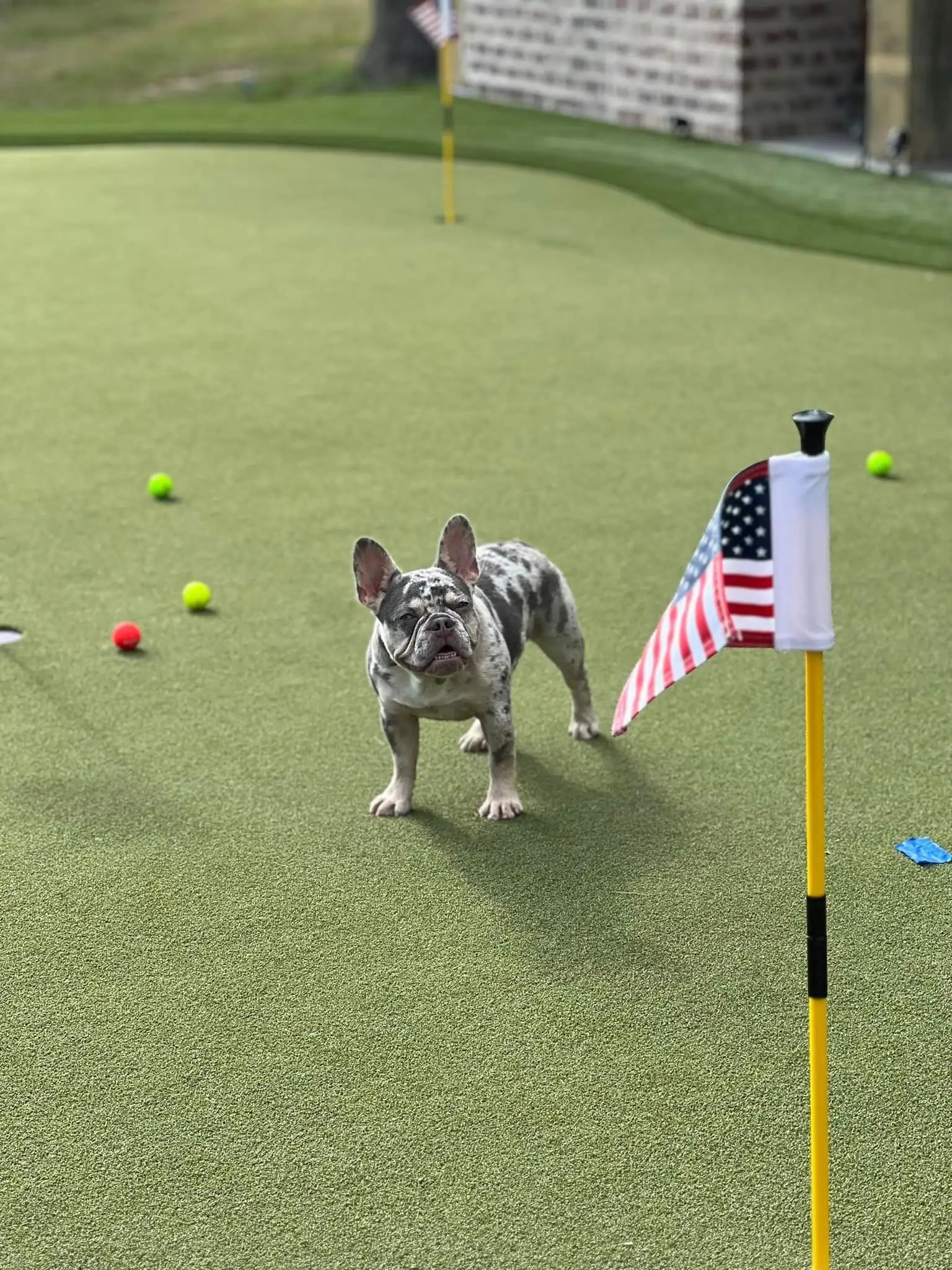 Exceptional Drainage
We manufacture many of our pet grass solutions with our exclusive EnviroLoc+™ backing system. EnviroLoc+ locks in turf fibers to prevent shedding and features a porous body to aid drainage. This means that your landscape will be able to drain optimally at a rate of up to 1,200 inches per hour, which is 40% greater than the highest reported rainfall in the USA. This exceptional innovation prevents mud accumulation and your landscape from flooding, prevents stains, and further controls odors.
The Only Plant-Based Pet Turf in Orlando, FL
One of our missions at SYNLawn is to create the most eco-friendly artificial grass on the market. This goes for our pet turf systems as well. We go above and beyond conserving thousands of gallons of water and doing away with gas-powered lawn equipment. To do so, we work closely with American soy farmers to exceed sustainability standards by replacing harmful petroleum with plant-based materials. This is done by utilizing renewable soybeans and sugar cane, and as a result, we have become the first company to offer USDA-certified synthetic turf options.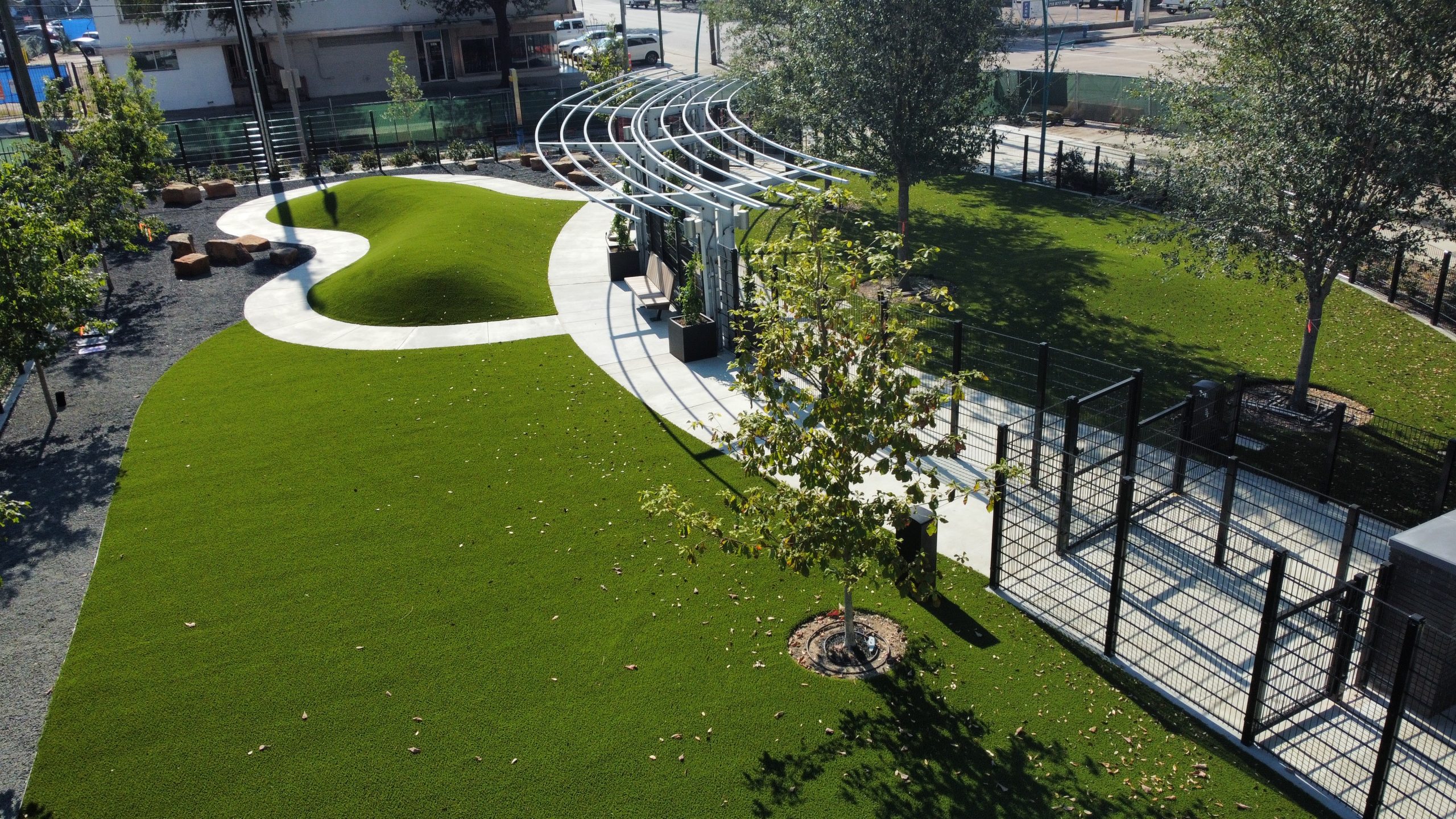 Our Pet Products
Browse our incredible selection of high-quality products to find the right synthetic turf for your needs.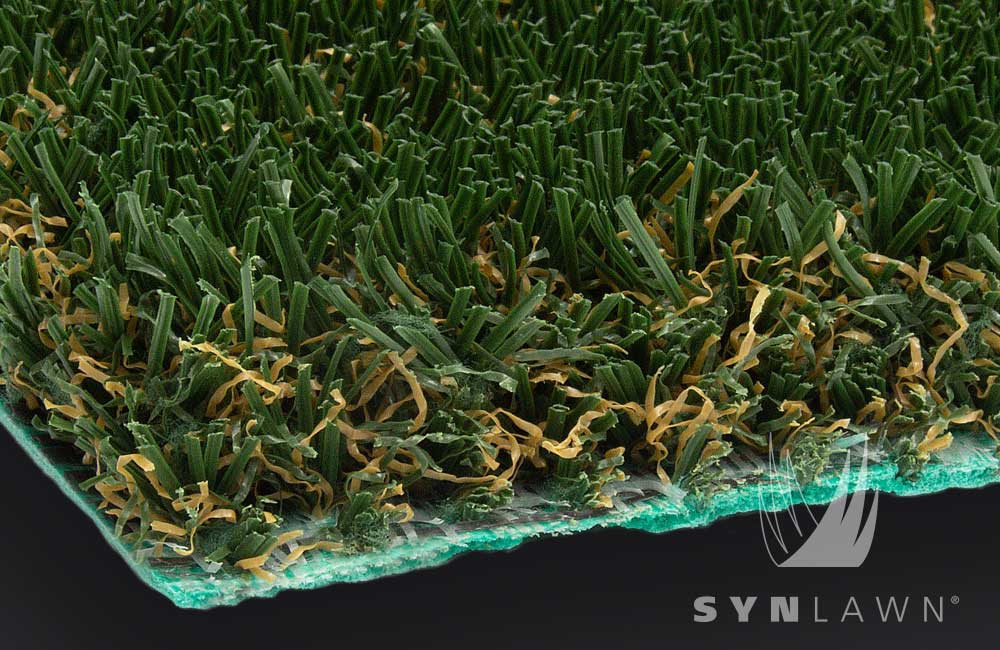 SYNPro PET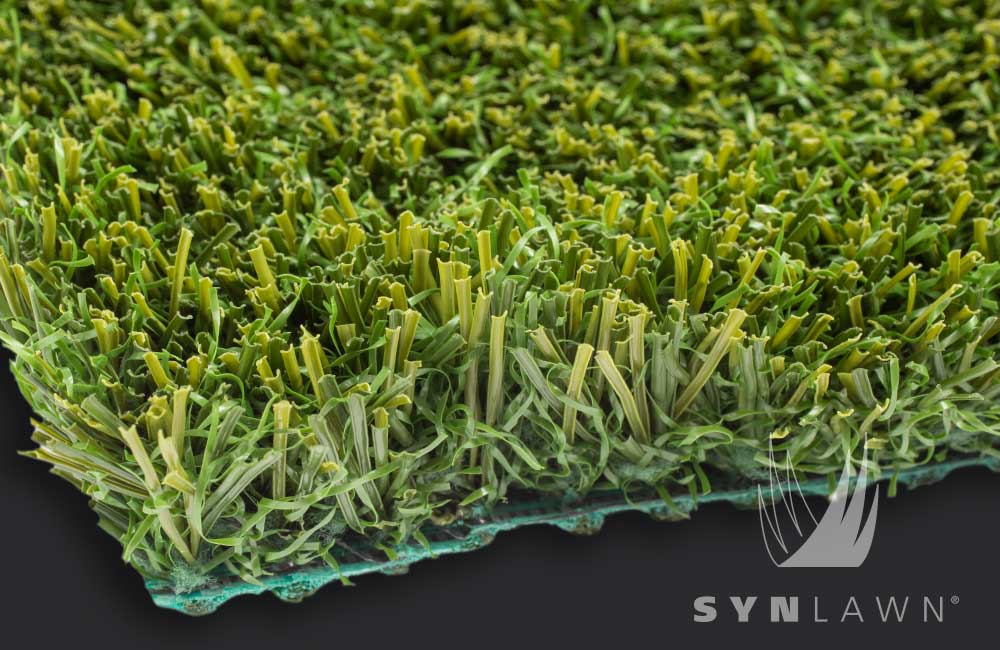 SYNTipede 321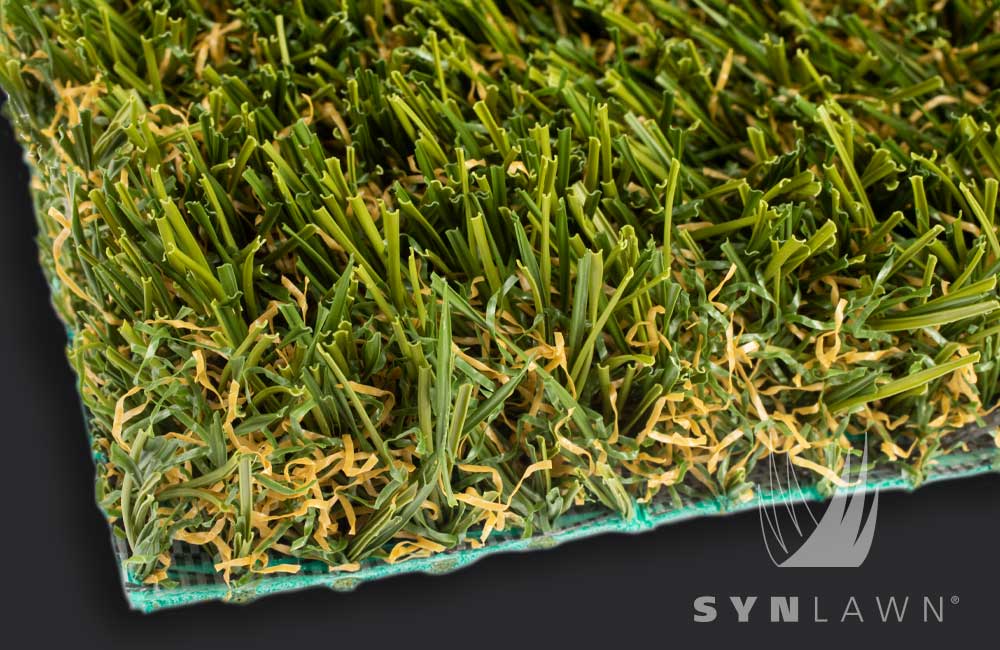 SYNPro 60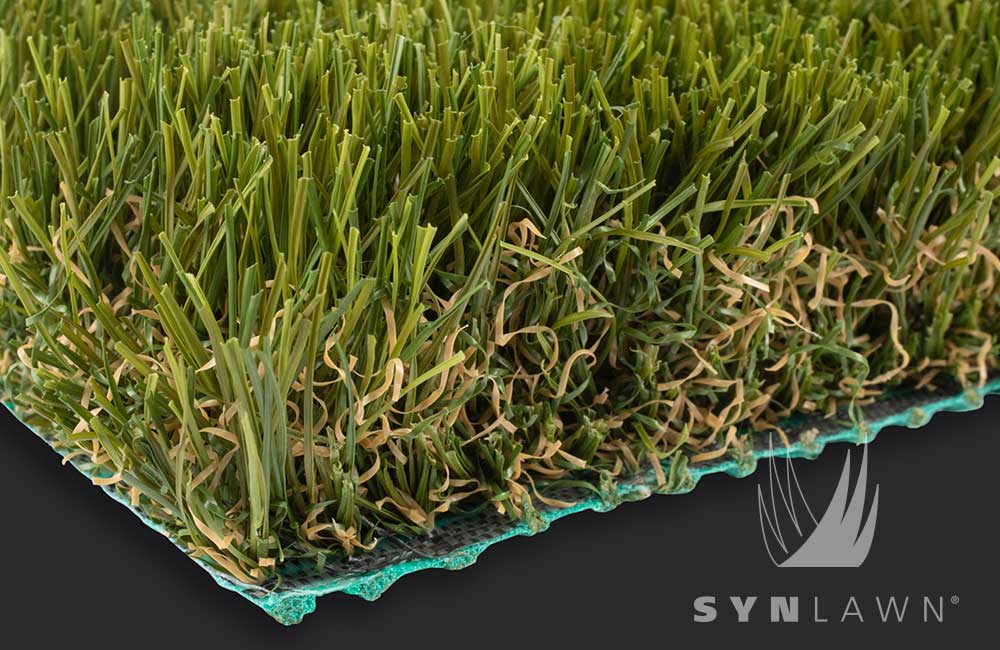 SYNAugustine 347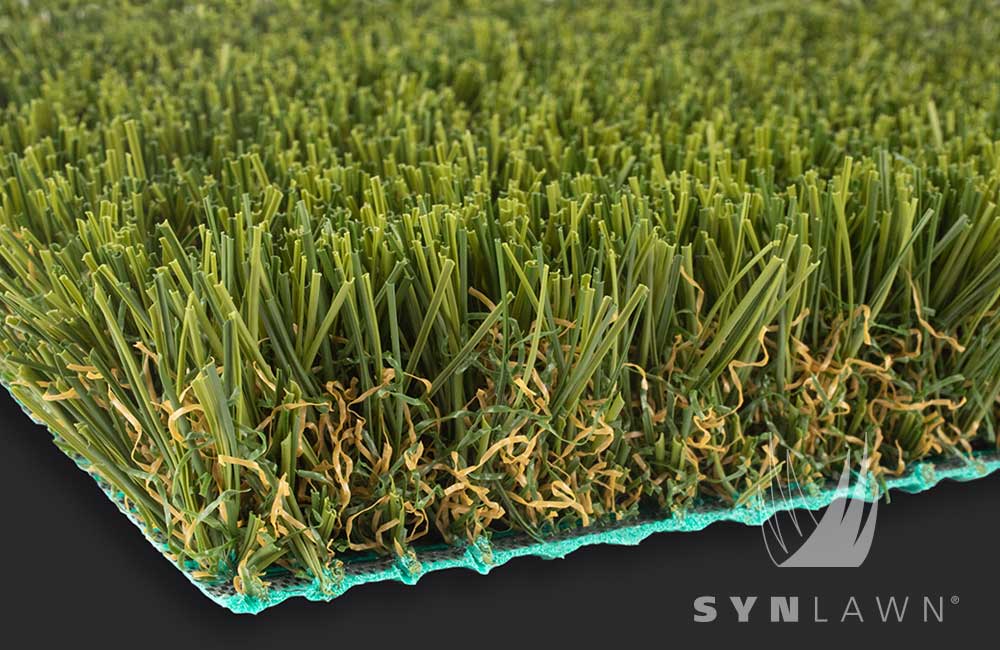 SYNLawn Pet Platinum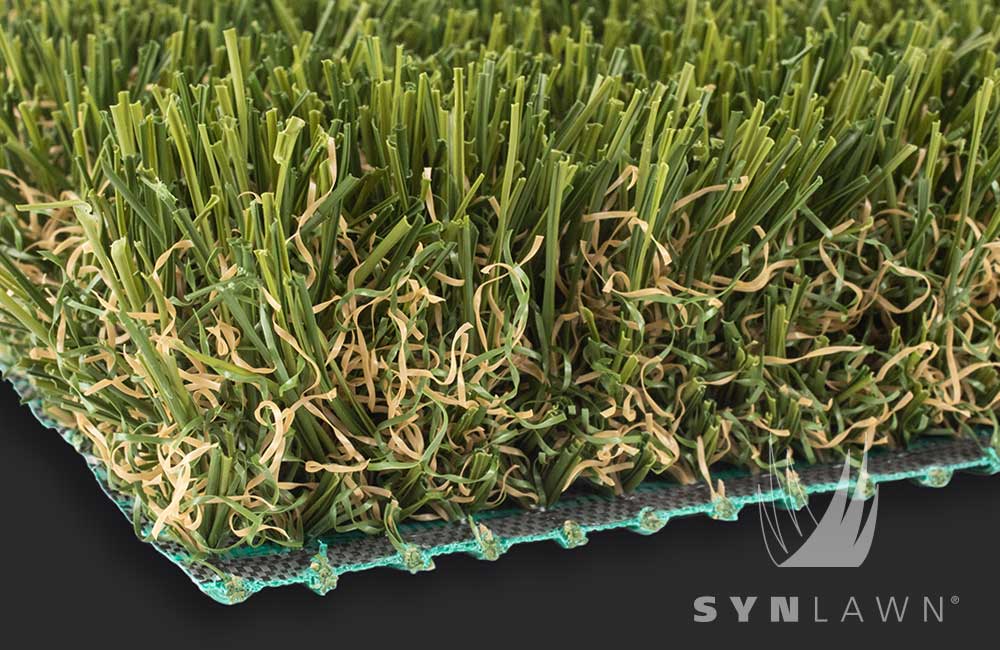 SYNLawn Pet Premium
View All Artificial Grass Products